Click on the button Search for Soldiers below and you get free access to approximately 500,000 allotted soldiers from all of Sweden.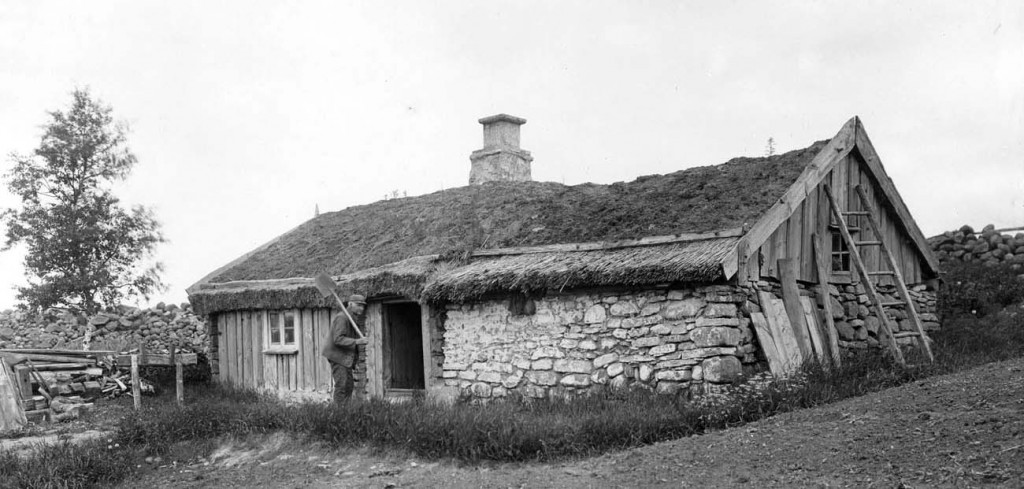 The Central Soldier Register is a national search database, freely accessible to anyone with internet connection (open access). All registration is non-profit by local registers that can consist of associations or private individuals around Sweden. These registers are then merged into a national register at the Central Soldier Register, which is then published online.
The database includes the New Allotment System with soldiers who were enrolled between 1682–1901. The database is not complete, but new soldiers are registered continuously as well as new information on already registered soldiers. Unfortunately, duplicates exist in the database, but these are gradually removed from the local registers during the ongoing maintenance of the registers.
If your have found your soldier in the Central Soldier Register, there may still be more information to find at the local soldier register. It could be additional information about the soldier or the croft, or photographs of the croft, the soldier or the family. Contact therefore the local register so you don't miss out on more information.
You can find the contact information of the local register in your soldier's file in the database. Here you can also find information about any costs that the local register may charge to provide you with the extra information.
The selection of searchable fields in the database is limited for copyright reasons. The local registers own the copyright to each of their registers and the Central Soldiers Register is protected by Swedish copyright law.
The Central Soldier Register is supported by grants from the Grevillis Foundation and is administrated by the non-profit association Föreningen Centrala Soldatregistret (e-mail: soldat@soldatreg.se).